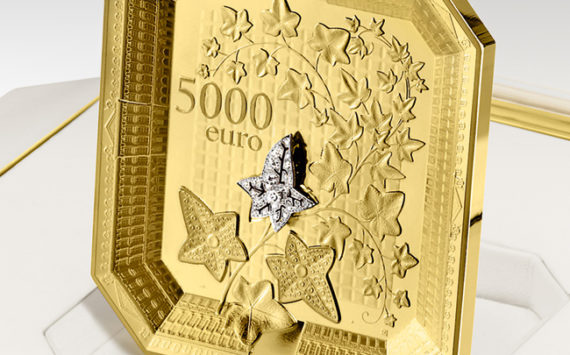 Each year, the Quai de Conti institution brings together this exceptional know-how and one of the 70 French luxury houses to design a singular...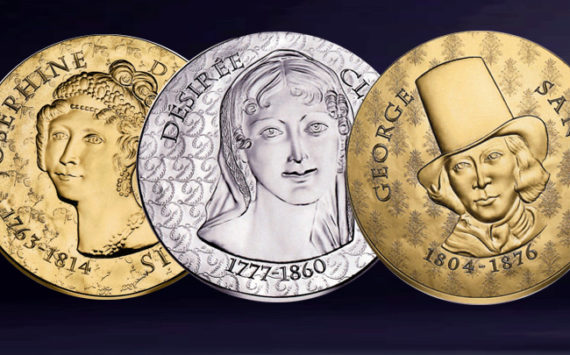 In 2016, Monnaie de Paris launched a new series that pays tribute to French History through the women who have had an influence on...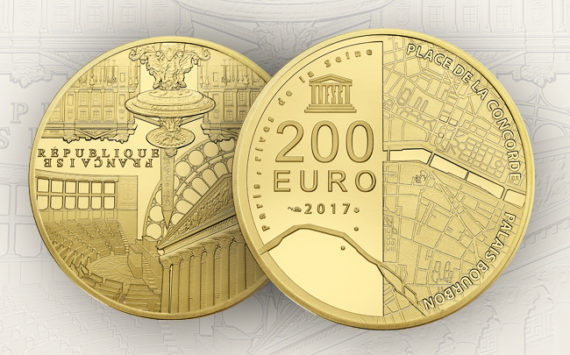 In the french UNESCO minting serie, the MDP struck a 2017 coin dedicated to the Concorde place and the Burbon Palace.
...