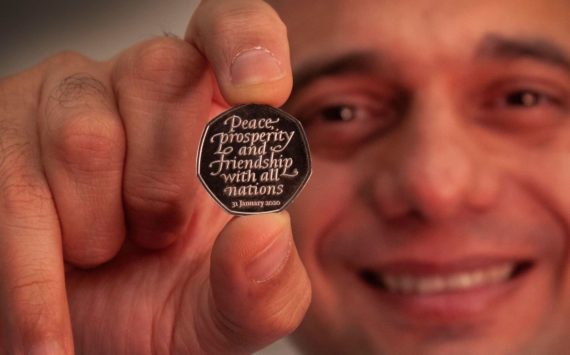 To mark the UK's withdrawal from the European Union, The Royal Mint has produced a new commemorative 50p coin collection. The coin design features...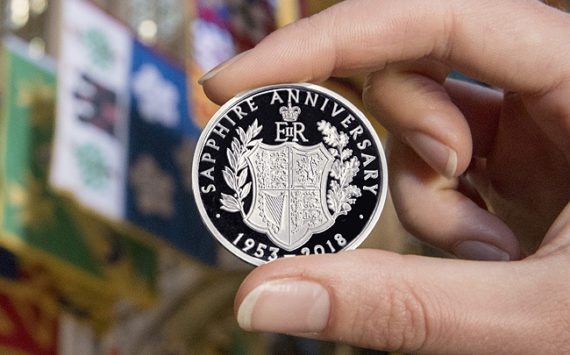 The Royal Mint has revealed two new commemorative coin designs that will celebrate the 65th anniversary of the coronation of Her Royal Highness Queen...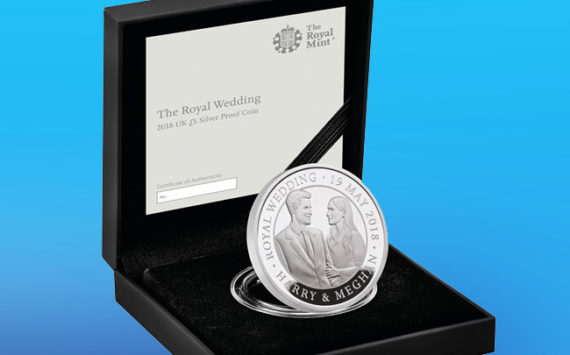 The Royal Mint just revealed the new coin design that will commemorate the next momentous occasion for the royal family: the wedding of His...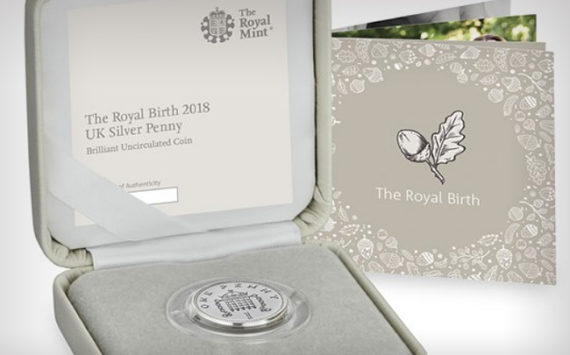 As Their Royal Highnesses The Duke and Duchess of Cambridge welcome their third child, Royal Mint captured this historic and happy moment with a...