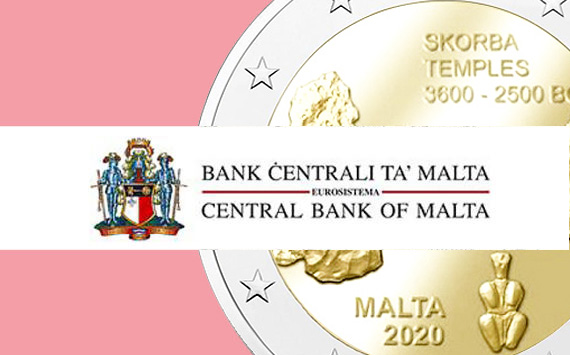 2020 MALTA numismatic program
Malta unveiled late last Week its numismatic program for year 2020.
AS usual for several years now, the Central Bank of Malta will issue two €2 commemorative coins. The first one is the fifth coin of prehistoric sites series. The second one is part of coin design competition series.
The CBM will also issue gold coins with a very low mintage.
The rarest will be the one once gold coin dedicated to 75th anniversary of peace in Europe. Only 100 coins will be minted!
---
250eme anniversary of the birth of Beethoven
---
Face value €10
Diameter 38.61mm
Weight 28.28g
Alloy 0.925 silver
Quality Proof
Mint Royal Dutch Mint
Minting Limit 1,500
Designer Noel Galea Bason
Engraver Noel Galea Baso
Issuing month : November
---
€2 commemorative coin Maltese Prehistoric sites
---
It is the 5th coin of the series. Coins will be struck by Monnaie de Paris.
Mintages: 150 000 coins for circulation and 20 000 in coincards
Designer: Noel Galea Bason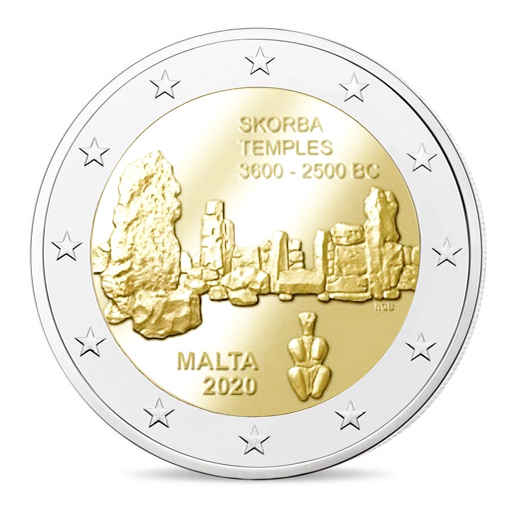 ---
Europa star program – L'IsLe Adam Gradual
---
Malta will issue two coins dedicated to L'IsLe Adam Gradual
These coins will feature an illuminated letter found in a set of manuscript choir books, known as the L'Isle Adam Graduals, today housed in the museum of St John's Co-Cathedral.
The coins, which will feature colour printing, are expected to be issued in March 2020.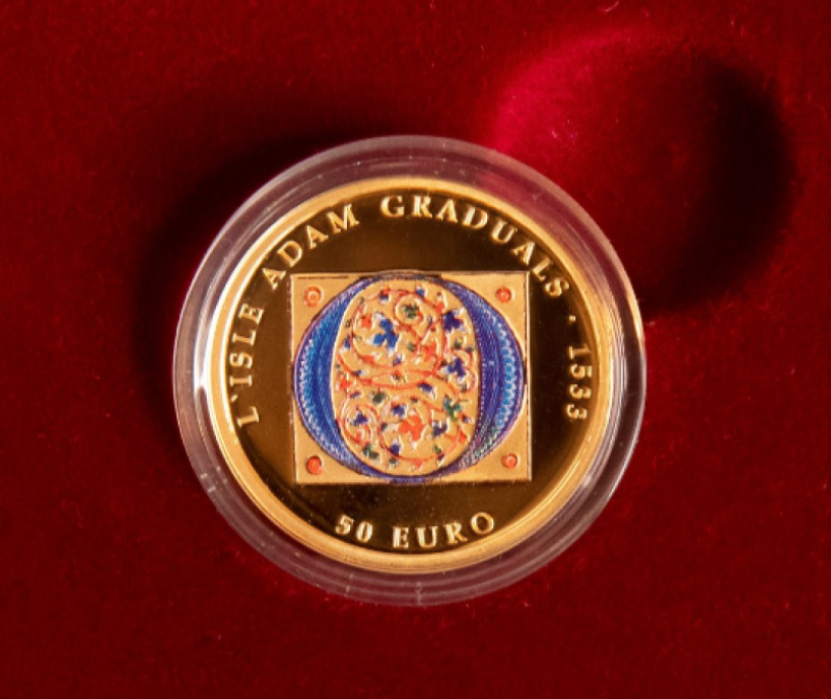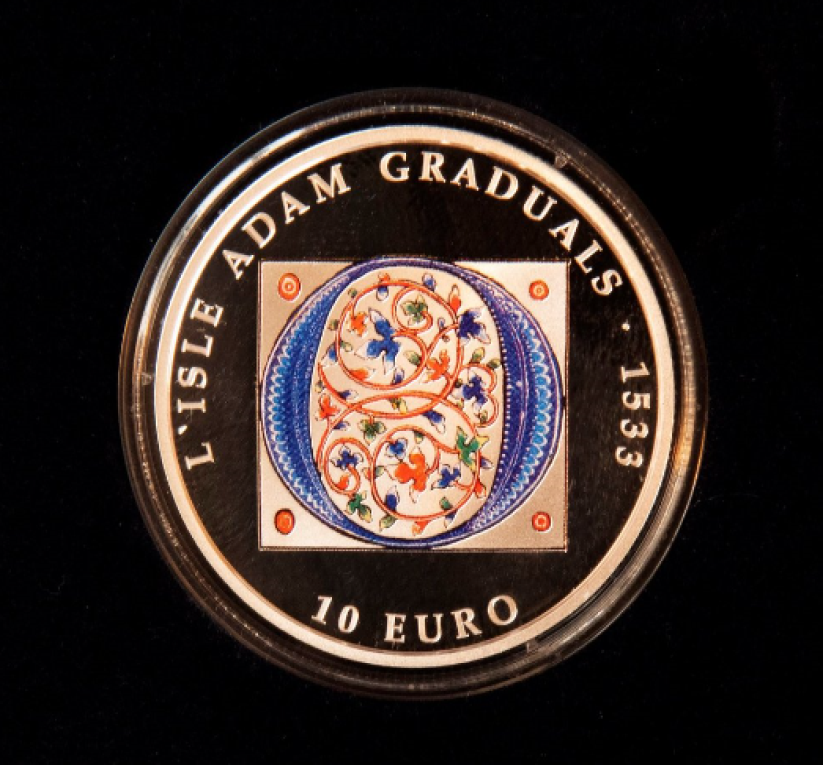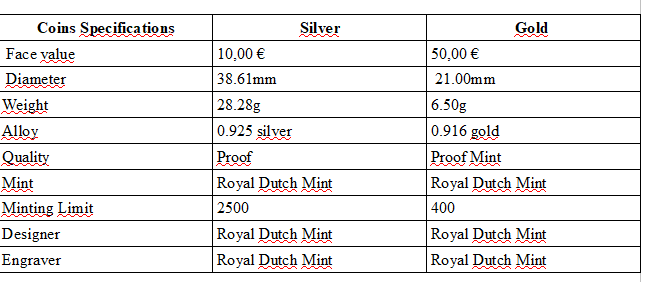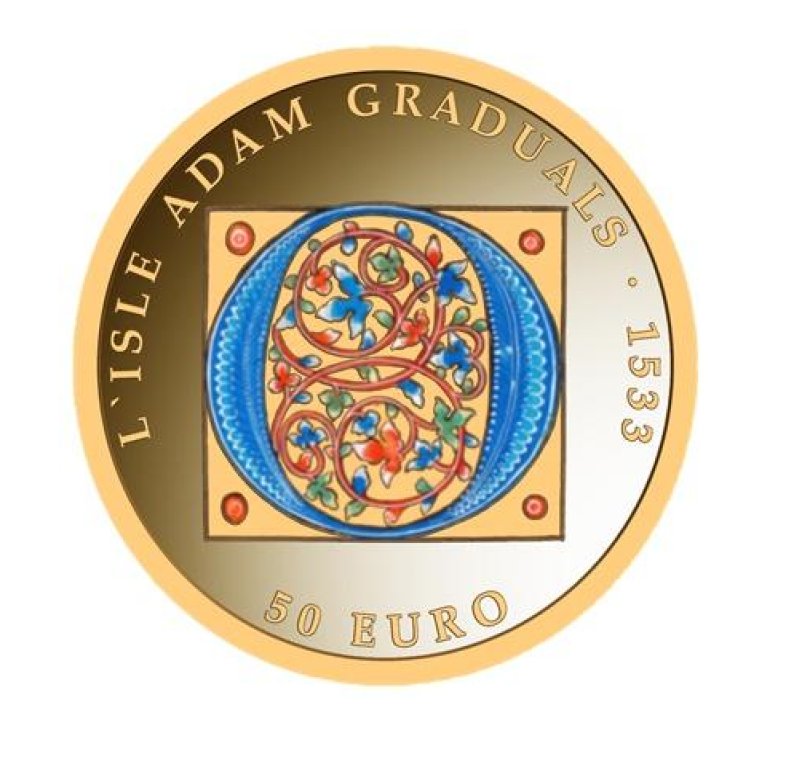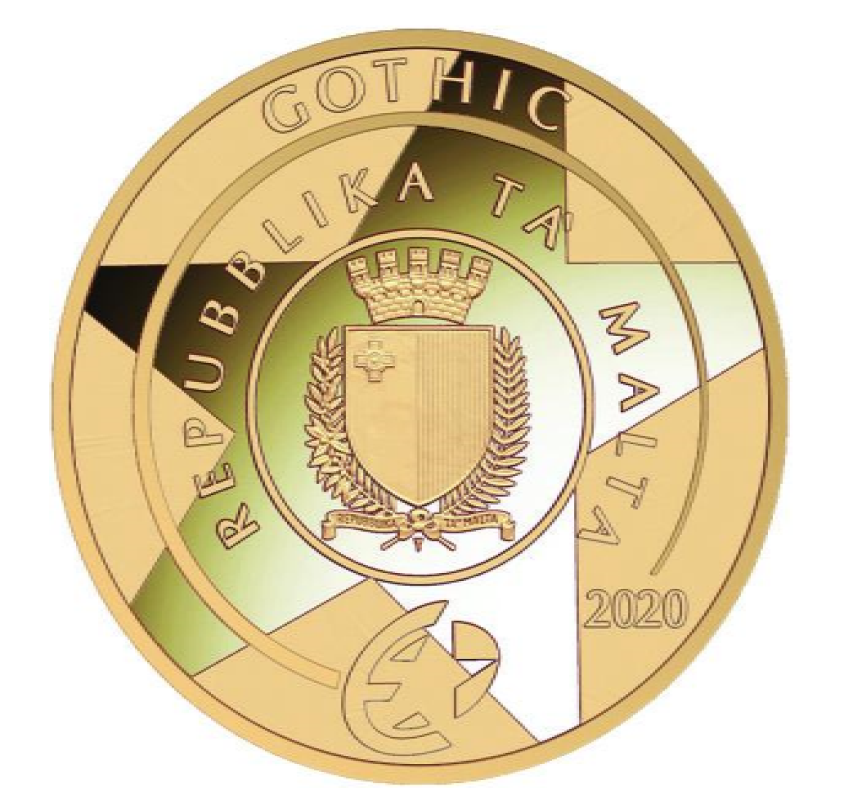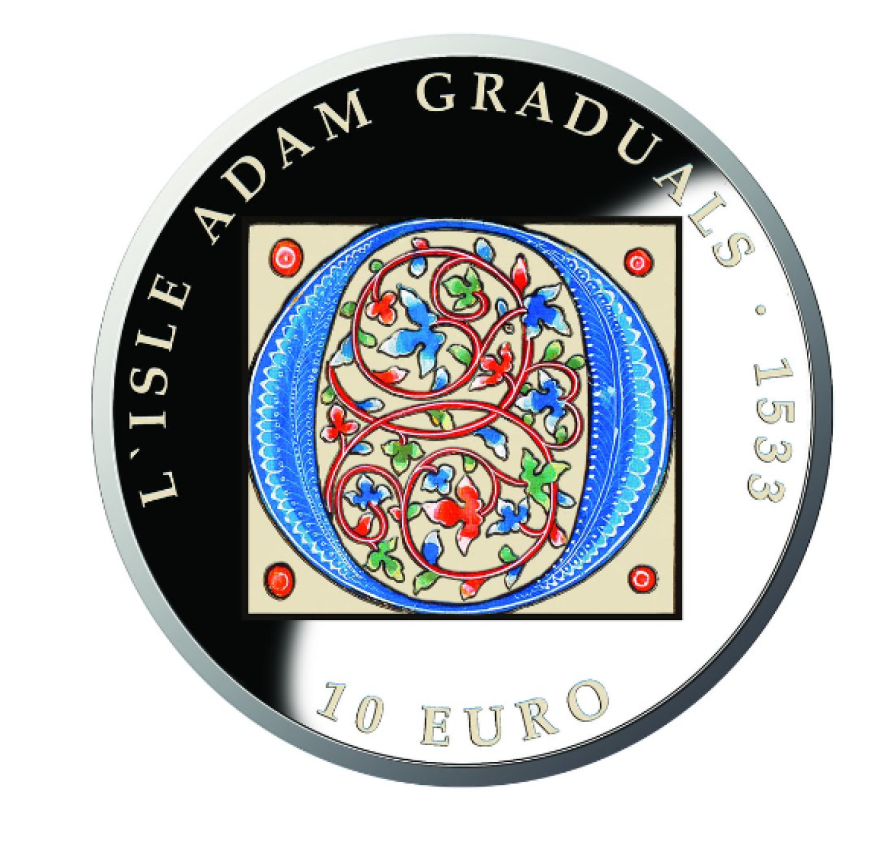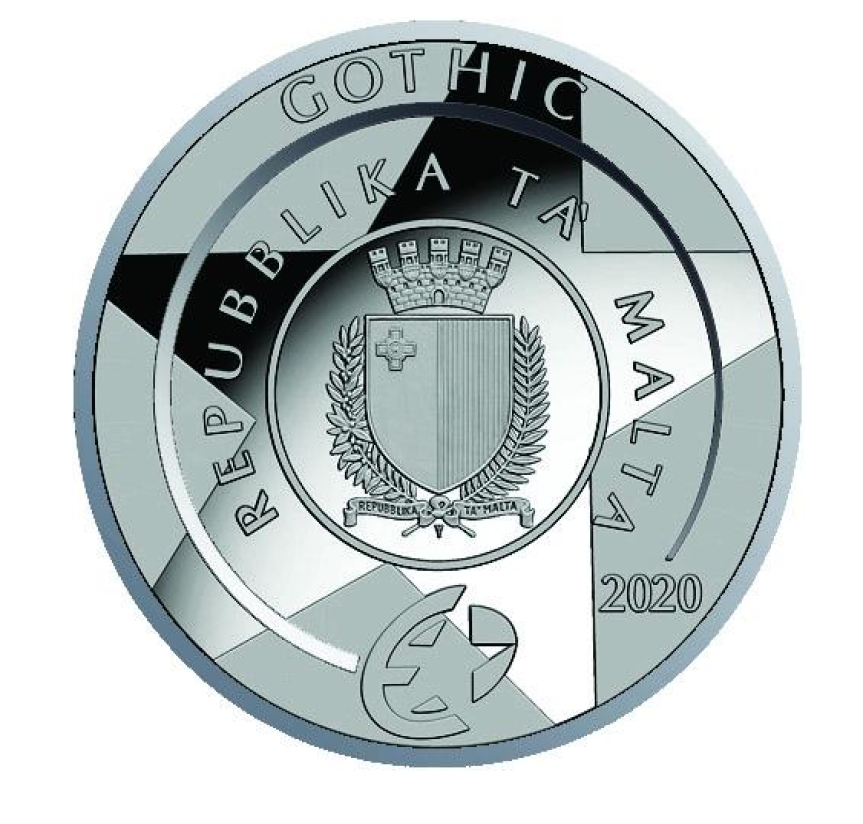 ---
2020 BU set
---
The annual set is dedicated to Skorba prehistoric site.
Set specifications
Quality Brilliant Uncirculated
Mint Monnaie de Paris
Minting Limit 10,000
Designers Noel Galea Bason/Luc Luycx
Engraver Noel Galea Bason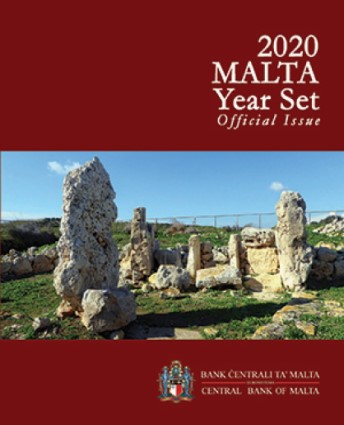 ---
75th anniversary of end of second world war
---
This important historic milestone will also be marked with a special limited-edition gold coin weighing one ounce. This coin, which is limited to a hundred pieces, was exclusively available to platinum package holders. Both coins are expected to be issued in April 2020.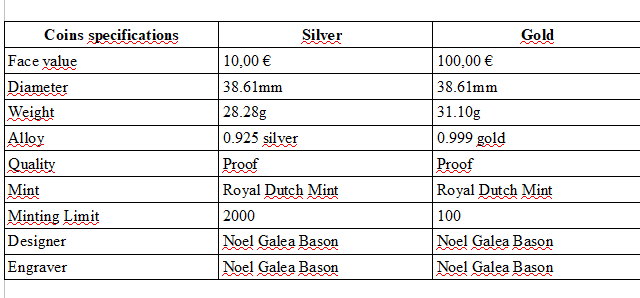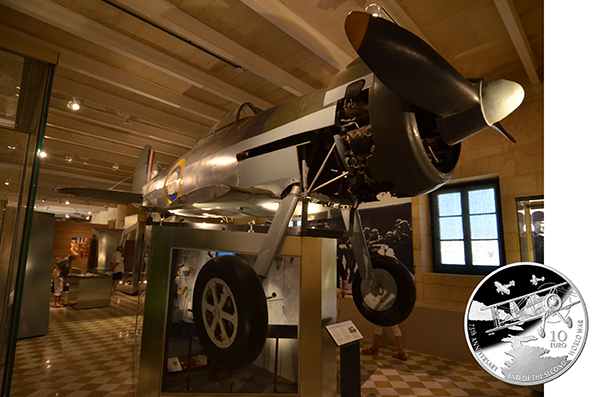 ---
2€ games – children design competition
---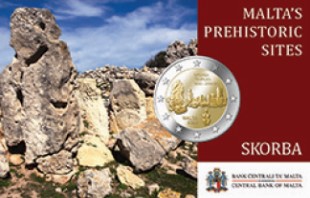 The designer of this coin, Ymen Riahi, was the winner of a competition held for secondary school students.
Coins are struck by Monnaie de Paris
Mintages : 200 000 coins for circulation (rolls) and 20 000 coin in BU condition, coincards
Sources: Central Bank of Malta and NUMISMAG©.