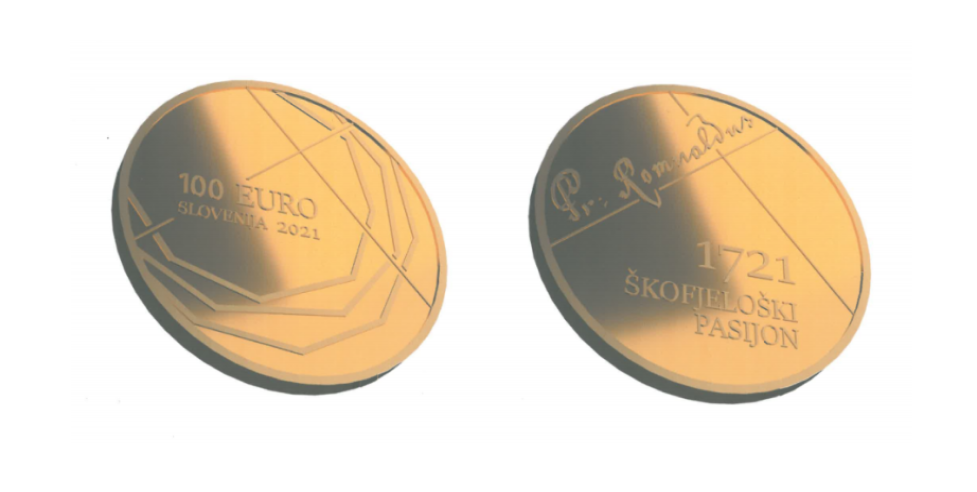 2021 Slovenia numismatic program
Slovenia unveiled its 2021 numismatic program. This one is quite limited and will mostly be issued at the end of the year. 2021 seems to follow the same scenario as 2020 regarding COVID19 effects on numismatics.
Annual numismatic program:
Set of 2021 BU euro coins (6,000 sets) and 2021 proof coins (500 sets) – date of issue: October 2021.
€2 – 200th anniversary of the establishment of Provincial Museum for Carniola, the first museum in Slovenia (BU version: 991 000 coins – Proof version: 2 500 coins) – date of issue: October 2021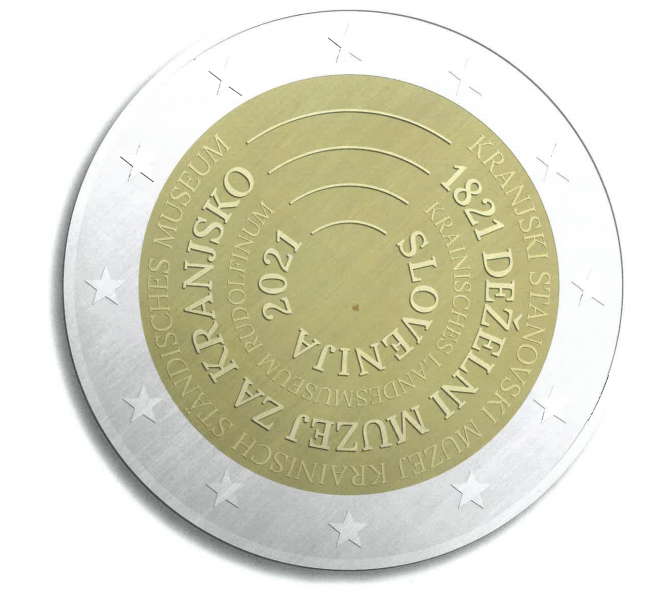 300th anniversary of the Škofja Loka Passion  (gold coin: €100, 500 coins – silver coin: €30, 1 000 coins – €3 BU bimetallic coins, 40 000 coins – €3 proof bimetallic coins,  750 coins) – date of issue: June 2021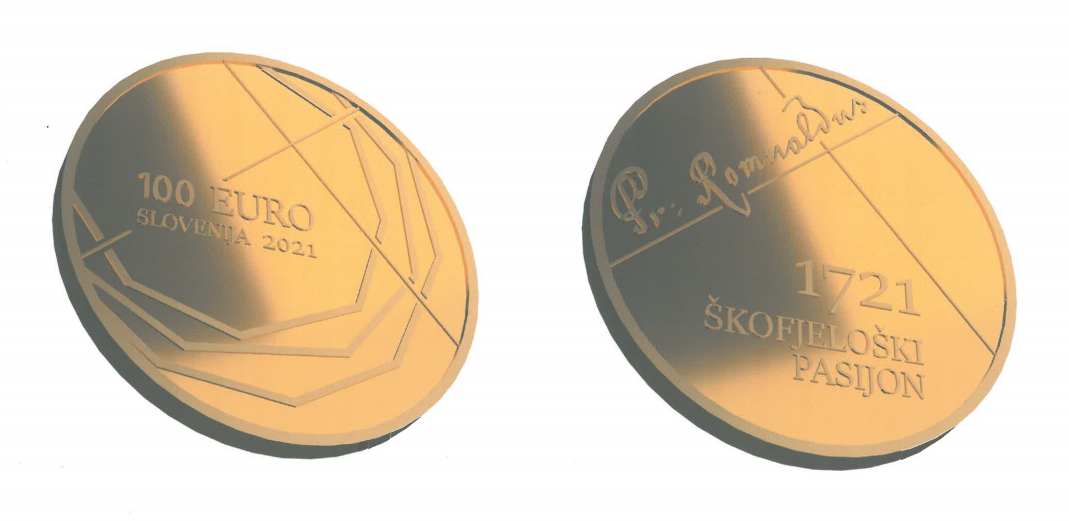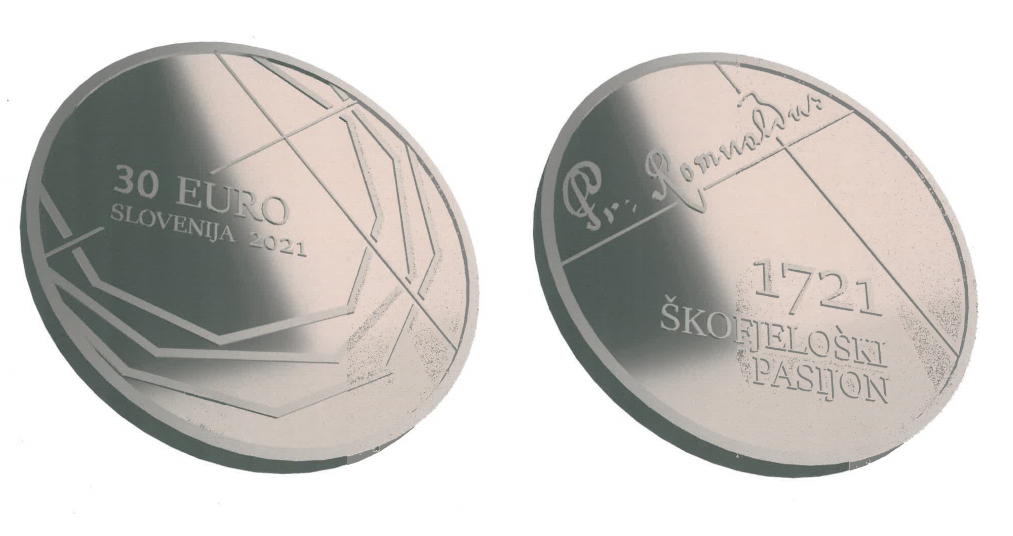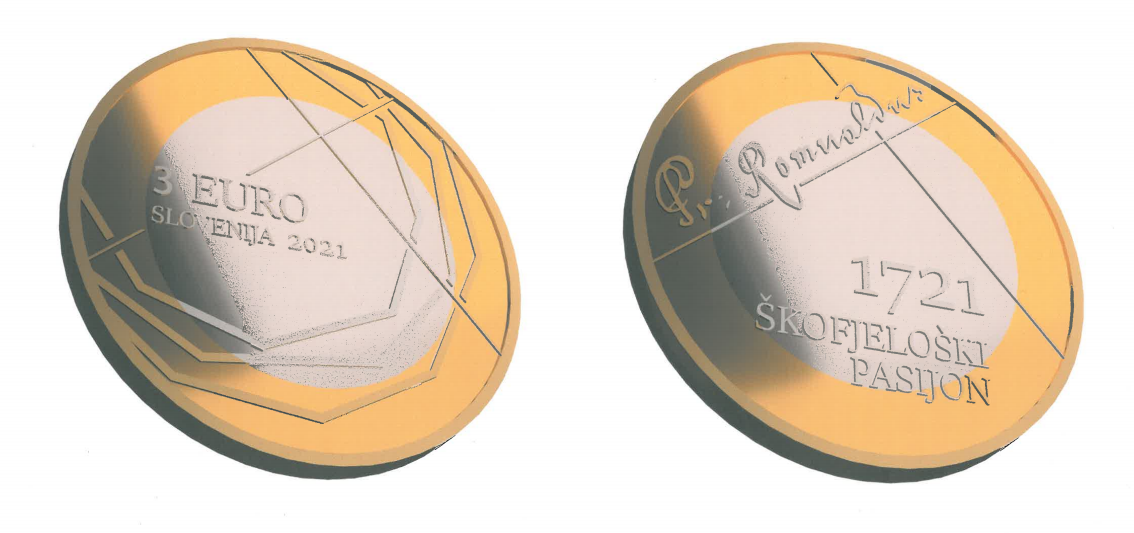 Sources: Central Bank of Slovenia