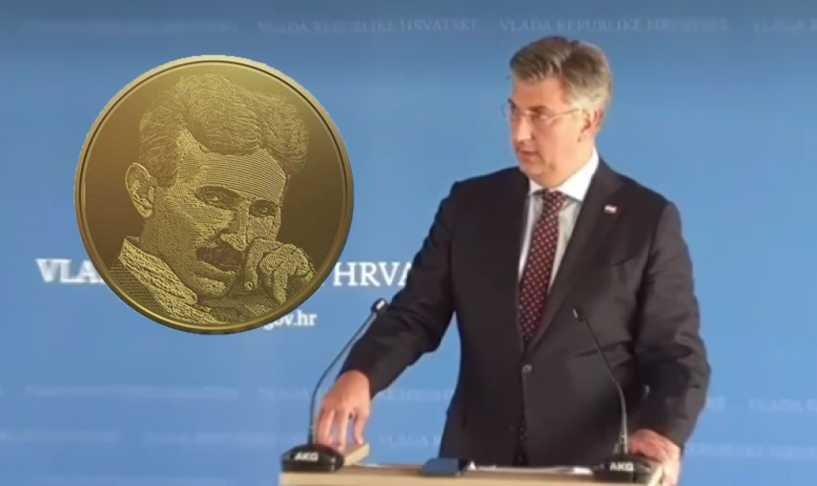 Memorandum of understanding signed for future croatian euros
Croatian Prime Minister Andrej Plenkovic said on Monday that he believed Croatia would be ready to join the eurozone on January 1st 2023. Croatia has in fact signed a memorandum of understanding with the EU for its euro changeover on 09/21/2021.
Moreover, Mr. Mavriček, head of the cash system for the Croatian Central Bank said that this MoU is the first official document signed by Croatia as a stakeholder in the Eurosystem. It marks the completion of the preparations for Croatia's accession to the Eurozone.
The Croatian Central Bank will receive coin  dies for minting the common sides of euro coins. It will be responsible for the production of tools for minting the national sides of the euro coins issued in the name of the croatian state. It should also receive all technical documentation to fulfill the technical requirements for the production of the circulation euro coins.
The euro will be minted by the Croatian Monetary Institute. The cost of producing a euro coin costs on average 10 cents to the different National Mints, all face values included. Test strikes will be carried out before the end of 2021.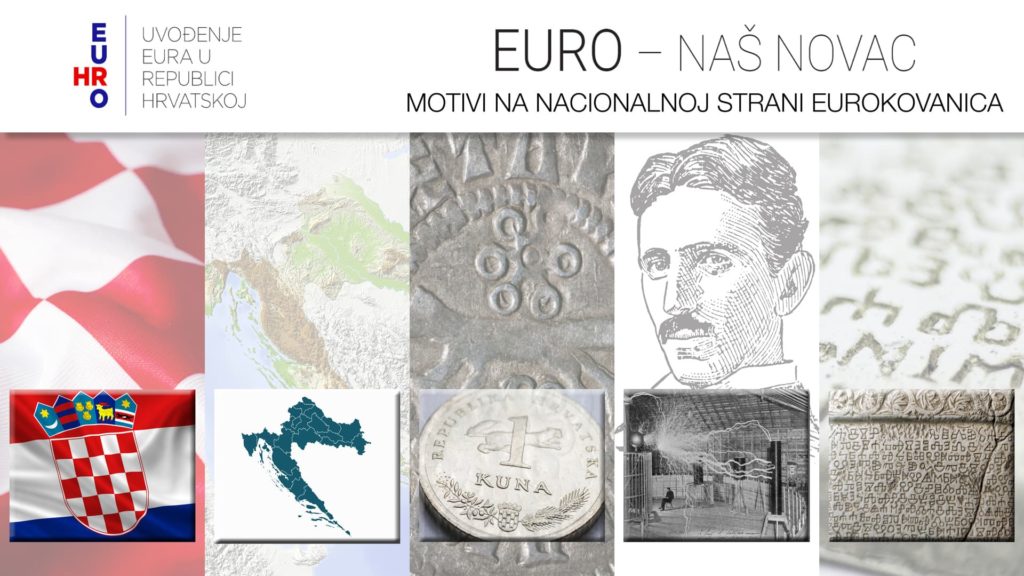 Since the introduction in coin circulation of the kuna, following the proclamation of Croatia's independence, the Croatian Central Bank has produced 2.8 billion kuna coins. The kuna coins can be exchanged for euros for three years after the changeover. The first year the exchange will be done by the banks and the next two years by the Croatian Central Bank agencies.
Recalled kuna coins will be stored in a secure warehouse with an area of about 2,000 square meters.
As for the euro banknotes, the first quotas will be borrowed from the European Central Bank or from one of the members of the Eurosystem with whom an arrangement will be signed. The kuna banknotes will be exchangeable for euro banknotes for an unlimited period of time. In this respect, Croatia is aligning itself with the system used by Germany during its own euro changeover. You can still today exchange Deutsch Mark banknotes for euros at the BUBA (Bundesbank) branches.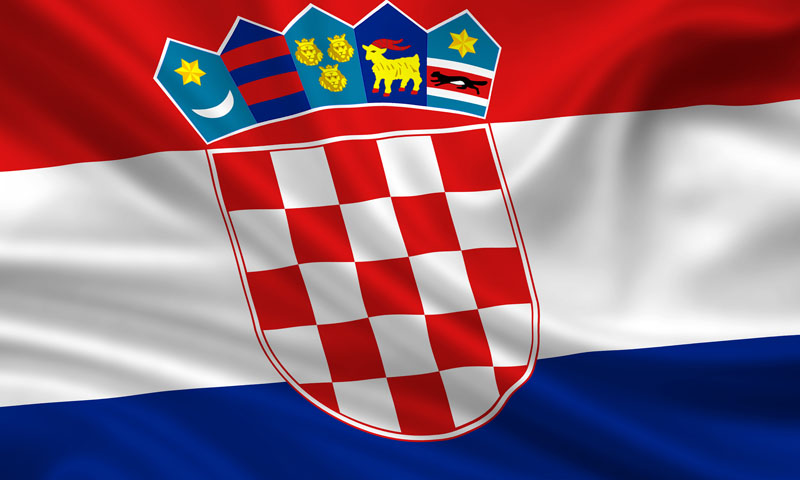 Sources: RTL.hr et NUMISMAG