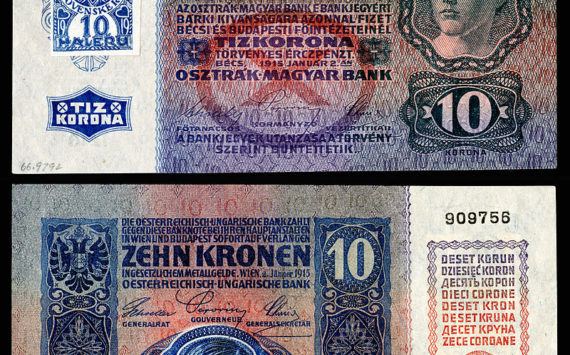 The Czech National Bank will celebrate in 2019 the 100th anniversary of the introduction of the Czechoslovak currency and its monetary unit the koruna,...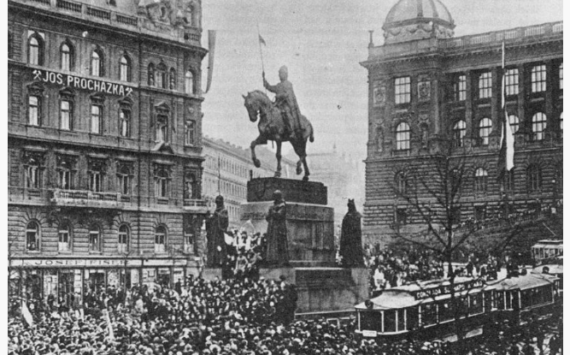 As part of the Austro-Hungarian Empire, Czechoslovakia took advantage of its fall at the end of the First World War to emancipate itself and...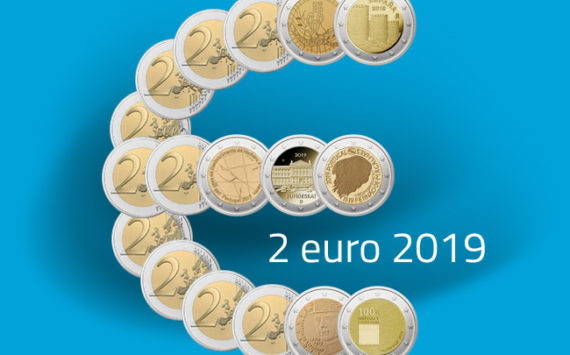 We present you the first 20 commemorative 2019 2 euro coins classified by country and in alphabetical order. As a reminder, the 2 euro coins...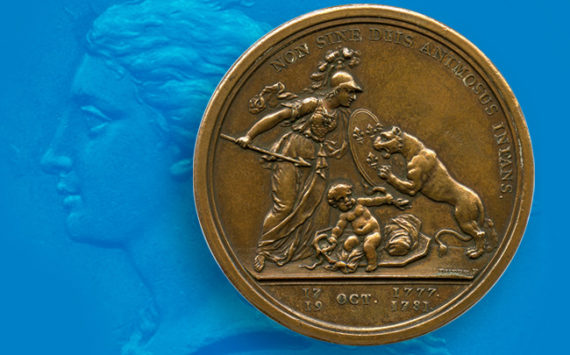 Medal of friendship birth between France and United States engraved by Augustin Dupré, "Americana Libertas" is one of the most famous medals linked to...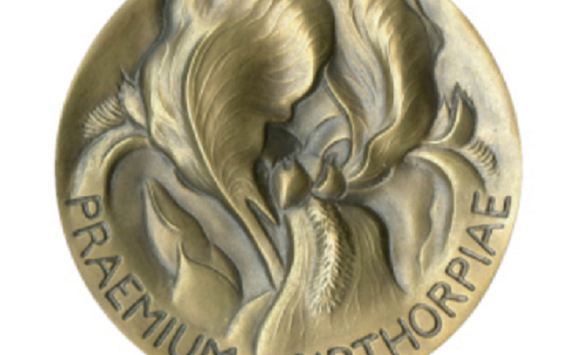 For hundreds of years, artists from other countries have come to Britain and designed important and beautiful medals, adding a new element to British...
The Royal Mint issues a special Remembrance Day commemorative coin each year to remember those who have served at war. The 2018 Remembrance Day...