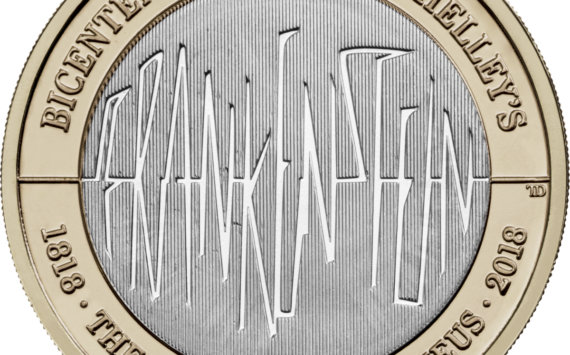 The Royal Mint is celebrating the 200th anniversary since the publication of Mary Shelley's novel, The Modern Prometheus, with the launch of a £2...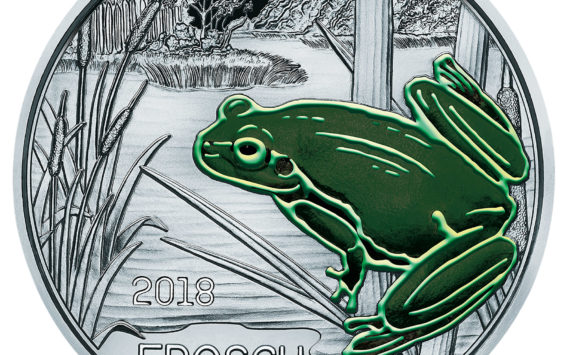 The metamorphosis from the tadpole to the frog is one of nature's most fascinating and familiar transformations. Typically lasting only 24 hours, and initiated...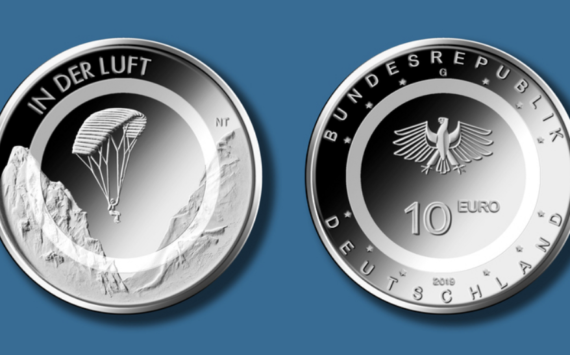 The Federal Ministry of Finance plans to issue five €20 silver coins, three gold coins, a €5 collector coin with polymer inner ring and...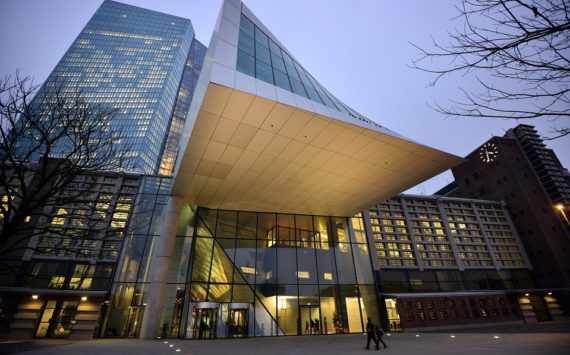 The official unveiling of €100 and 200€ is forecast for september 17th 2018. The announcement has been done on facebook pages of several european...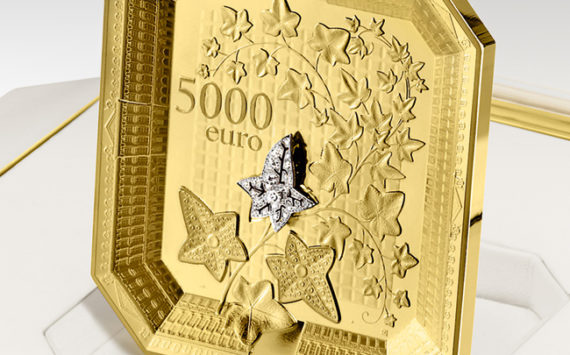 Each year, the Quai de Conti institution brings together this exceptional know-how and one of the 70 French luxury houses to design a singular...