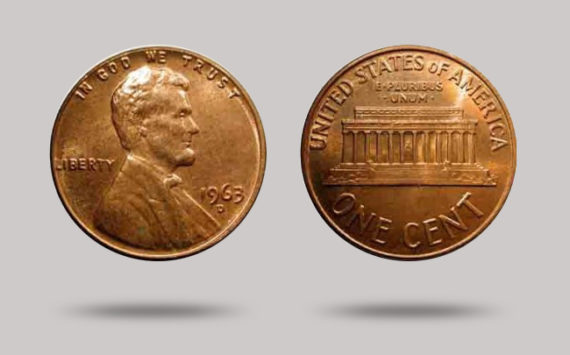 The senator MAC CAIN deposited a new bill of law related to modernizing the American metal monetary system.
The representative wishes to suspend the manufacturing of pennies (coins of 1 cent, face...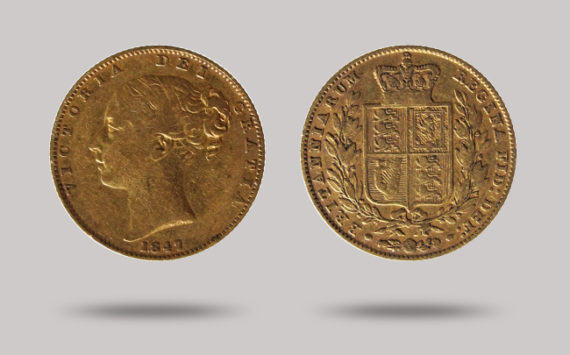 When the new owners of a piano, living in Shropshire, let their instrument in a specialized company to be repeared, they discovered a bag of gold coins, hidden inside the piano...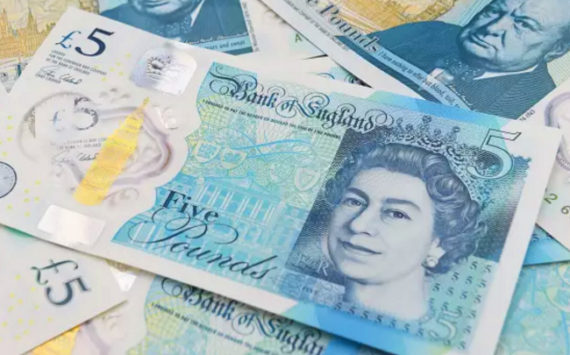 The Bank of England (BoE) is put in a difficult situation by its new 5 pounds banknotes, introduced into circulation in 2016. This banknote, on which is represented a portrait of ...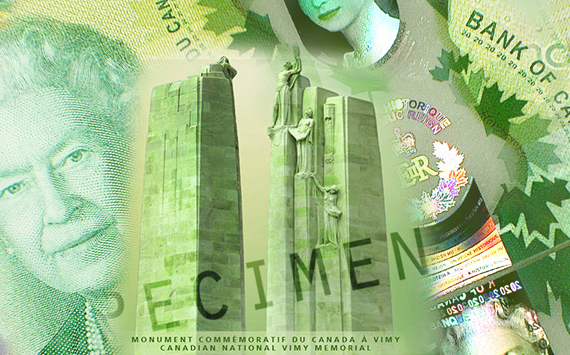 2017, April the 4th, marks the 100 years of the battle of VIMY, which took place during the first World War. A Canadian circulation polymer banknote of 20...