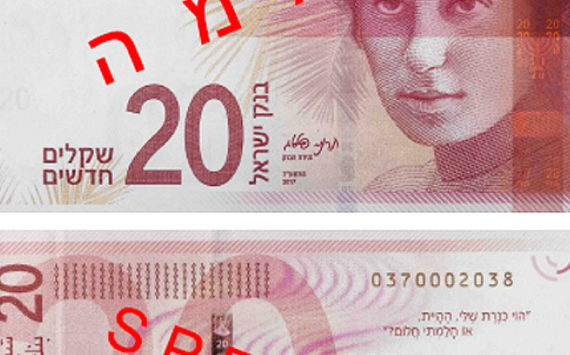 The central bank of Israel indicated last week that the new banknotes of 20 and 100 shekels will be illustrated by the portrait of female poets...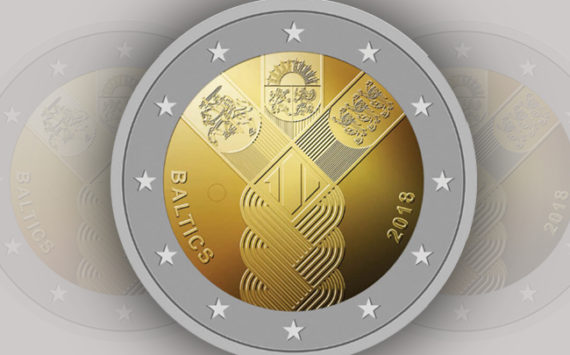 It is the project of 2€ common to the three Baltic States of Justas PETRULIS which received most votes of the public survey initiated by...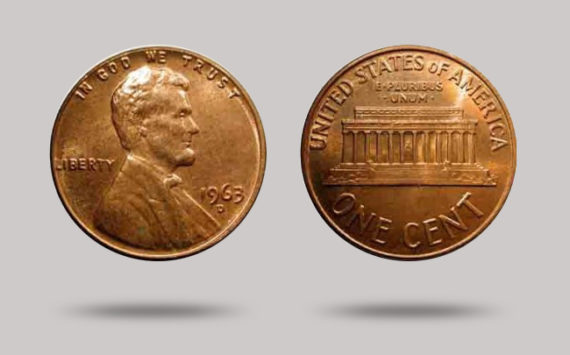 The senator MAC CAIN deposited a new bill of law related to modernizing the American metal monetary system.
The representative wishes to suspend the manufacturing of pennies (coins of 1 cent, face...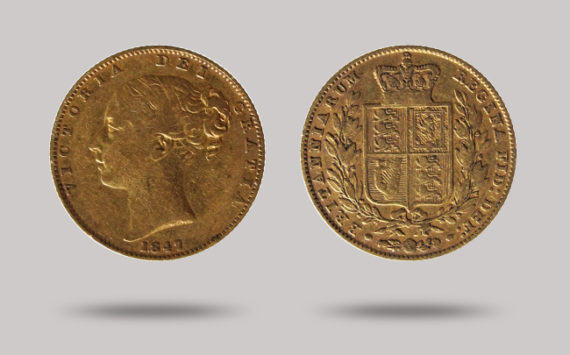 When the new owners of a piano, living in Shropshire, let their instrument in a specialized company to be repeared, they discovered a bag of gold coins, hidden inside the piano...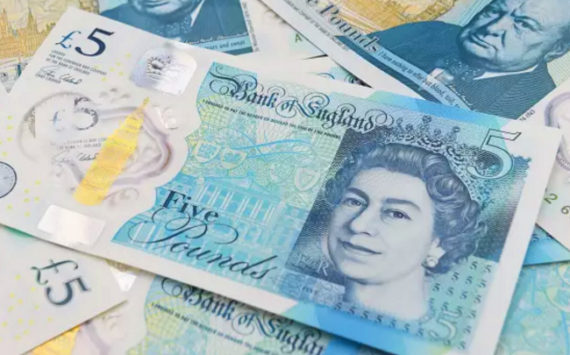 The Bank of England (BoE) is put in a difficult situation by its new 5 pounds banknotes, introduced into circulation in 2016. This banknote, on which is represented a portrait of ...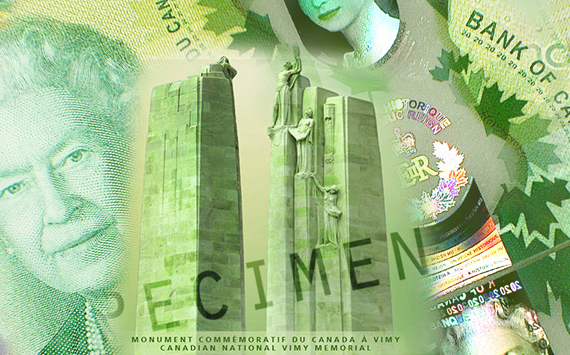 2017, April the 4th, marks the 100 years of the battle of VIMY, which took place during the first World War. A Canadian circulation polymer banknote of 20...